Social Influencers Marketing
Social Influencers Network
Looking for ways to activate a campaign, engage a new audience or expand your companies social reach? Our handpicked social influencers reach millions of automotive owners & lifestyle fans on a daily basis.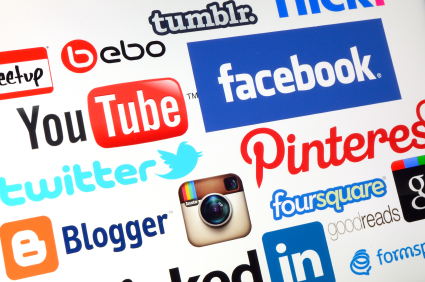 Five facts about the GTspirit Social Influencers Network
Biggest automotive social influencer network in the world
Specific target audience (Male / Affluent)
Huge social following
We handpicked the best social influencers to join our network
Our social influencers's posts get millions of likes every day
Cooperate with the worlds leading automotive influencers
GTspirit Media connects with the worlds most popular automotive social influencers. We can help you establish long term relationships and activate relevant campaigns with ease. Our social media specialist can assist with campaign optimization and develop marketing concepts from scratch.
Our Social Influencers Stats
25+ top social influencers
1,8 million+ likes per day
Reach millions of followers from $0,02 per engagement
Key segments: Automotive, Travel, Lifestyle
We provide unmatched reach in the automotive social segment. Using our Social Influencers you can reach a major share of supercar owners, collectors and fans active on social media.
Our matching algorithm pairs your campaign with the influencers that best match your goals and target audience.
We provide advanced performance reporting with reach and engagement of your campaign.