Benefit from more than two decades of experience in online marketing.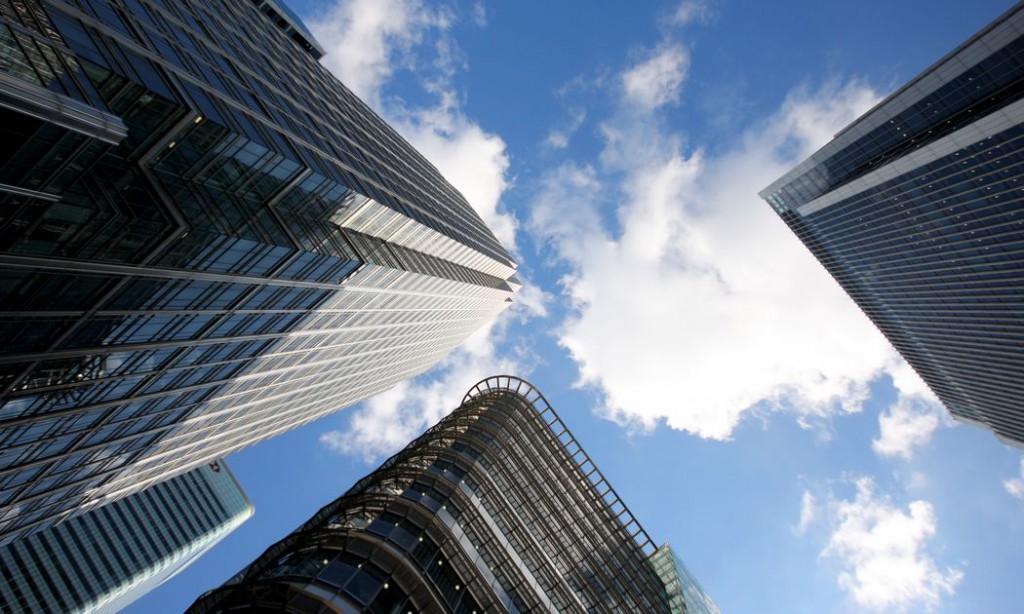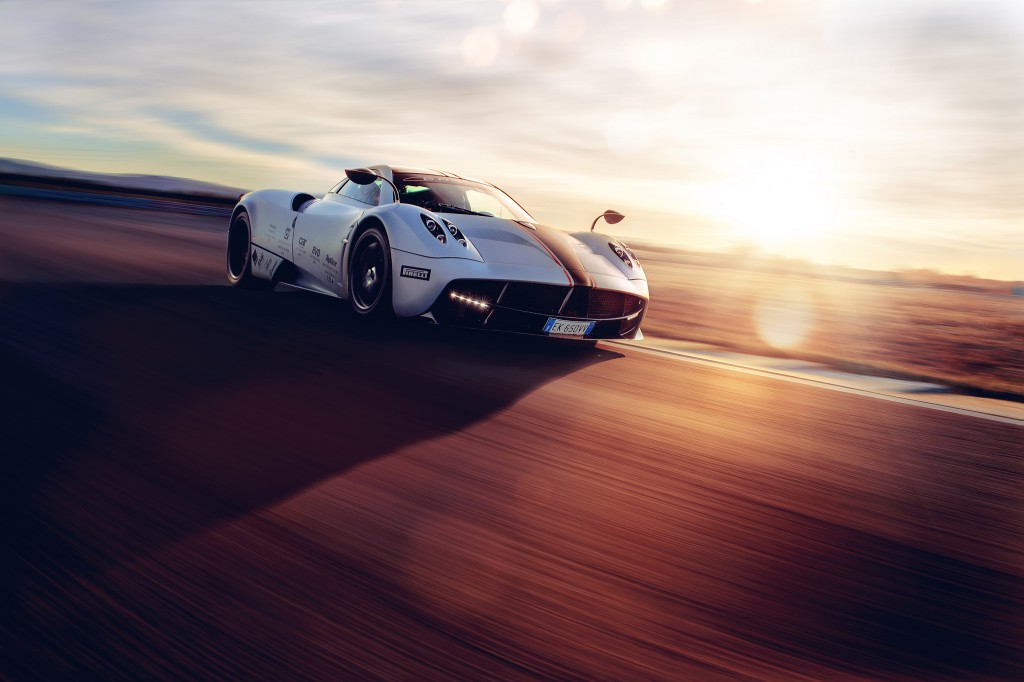 GTspirit Media – More than just an agency.
GTspirit Media unites professionals in their respective field all over the world. From Hong Kong and Japan, the United Kingdom and Germany to the USA and Canada.
By being a true global team we understand the needs and requirements from clients all around the world and provide the best possible service. Local, near to you but with a global team and over 20 years of experience.
Our Services
References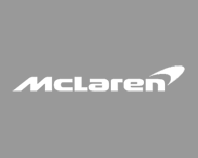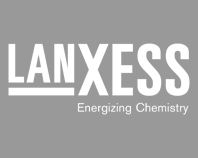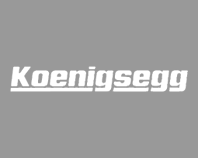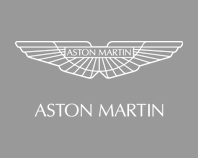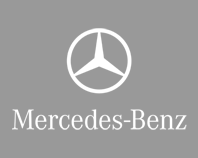 Have a project you would like to talk about?